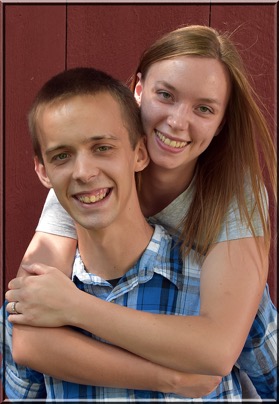 Lynn and Michael Buth of Danbury and Dawn and Jeff Moffitt of Pierson are pleased to announce the engagement and upcoming marriage of their children, Ashley Buth and Tristan Moffitt, both of Carroll.
The bride-elect's grandparents are Nell and Linus Liepold of Heron Lake, MN, and Bev and Don Buth of Milbank, SD.
The groom-elect's grandparents are Dottie Wicker of Pierson, Carroll and Peggy Wicker of Townville, SC, and Helen and Keith Moffitt of Estherville.
The couple will be exchanging vows on August 19, 2017, at Akron.