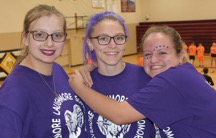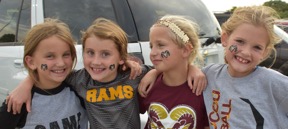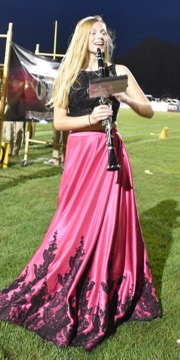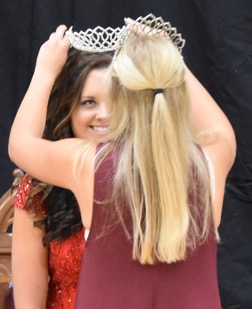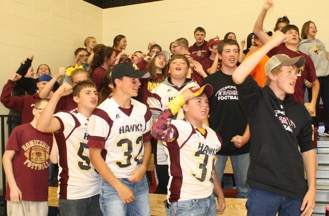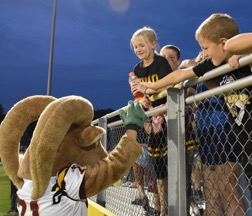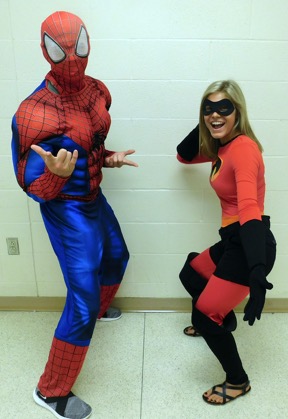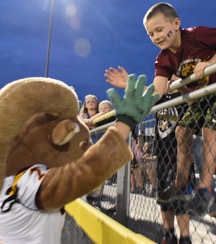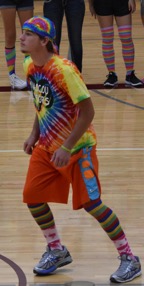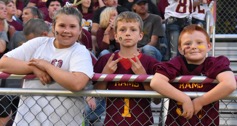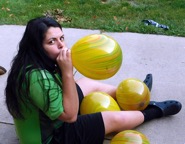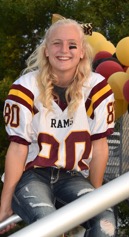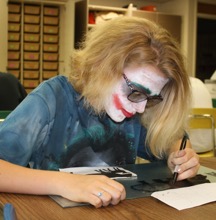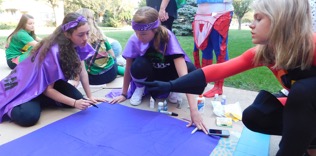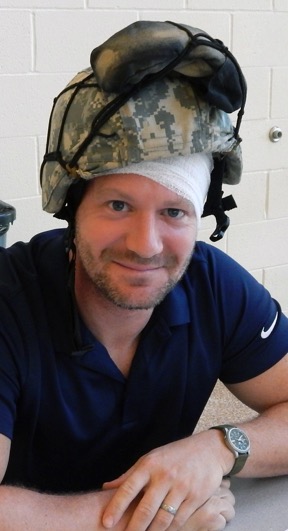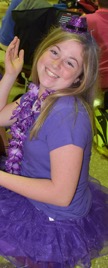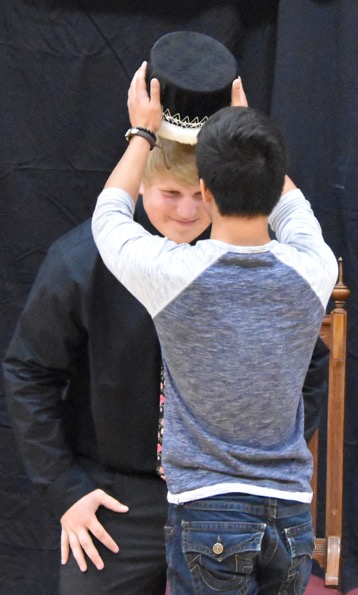 Ironman Volleyball, Powderpuff Football
The traditional ironman volleyball and powderpuff football games were played Thursday afternoon.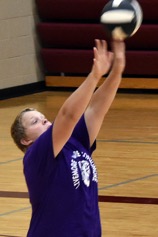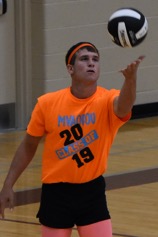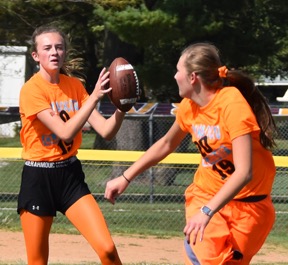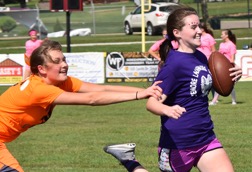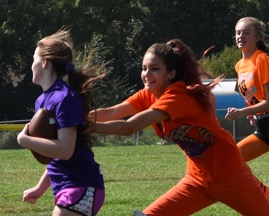 Dress Up Days
Visitors in the school centers at MVAO may have done double takes last week if they saw anyone walking around. Superheroes vs. Villains Day, Injury Day, Athletes vs. Mathletes Day, Class Color Day, and Ram Spirit Day helped staff and students decide what to wear during the week.
Pictures by Danbury Review, Mona Kirchgatter, and MVAO Photojournalism Class Thanks, guys!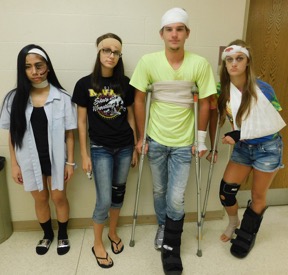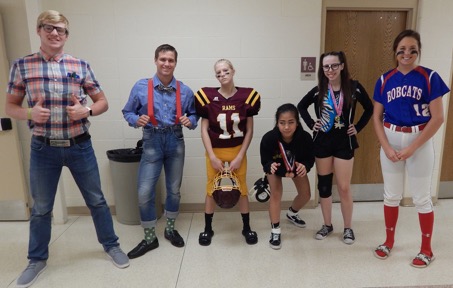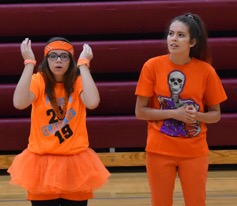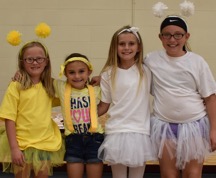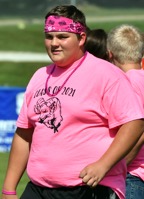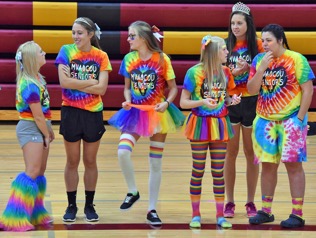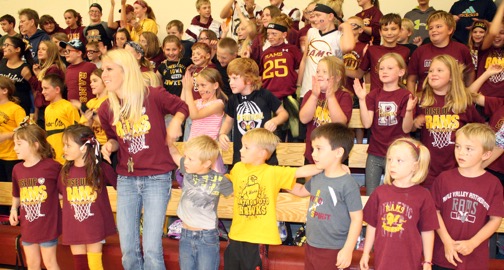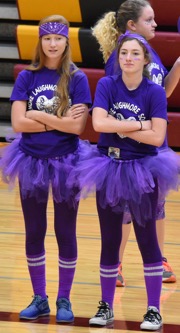 Coronation
School Spirit
The cheerleaders traveled to each school center to hold the Homecoming pep rallies.